The Two Islands
Day 8:
Drove to Wellington and up Mount Victoria, then walked through Mount Victoria Gardens looking for Wring-wraiths.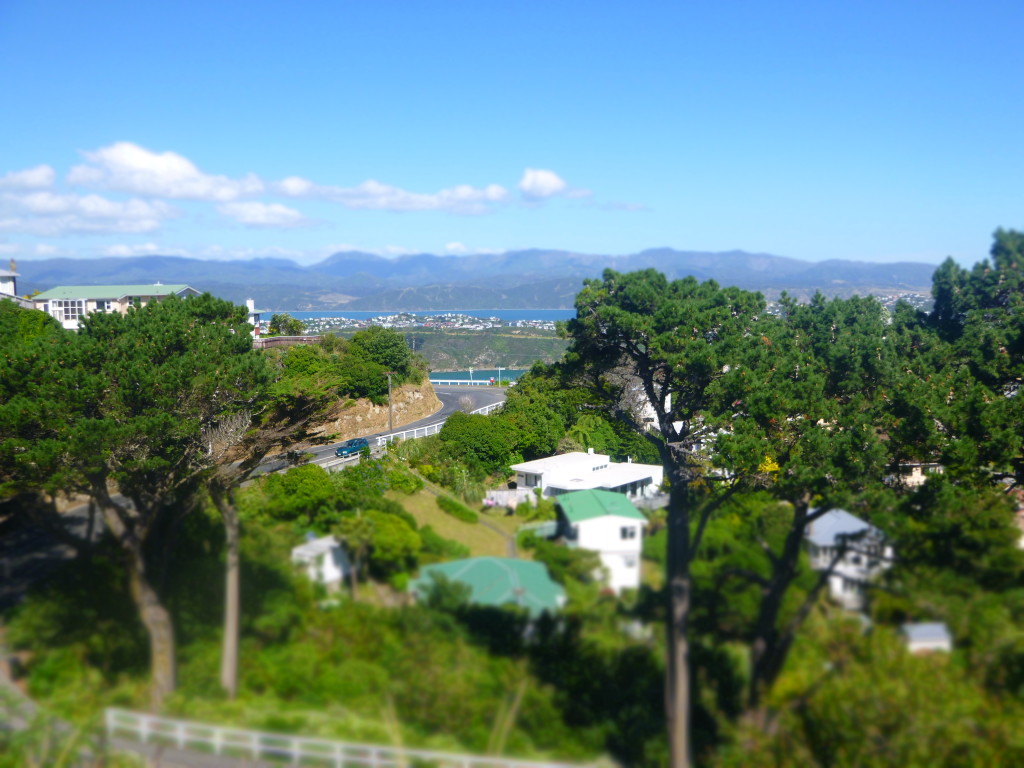 Celebrated NYE at an Irish pub in Wellington, then caught a ferry on New Year's Day to the South Island.
Day 9:
Camped at Kowhai Point, next to the Wairau River.
Day 11:
We were supposed to go up the Haast Pass, but it was closed, so instead took Arthur's Pass. Got attacked by Crebain Keas trying to eat our tyres.
Stopped at Cave Stream Scenic Reserve: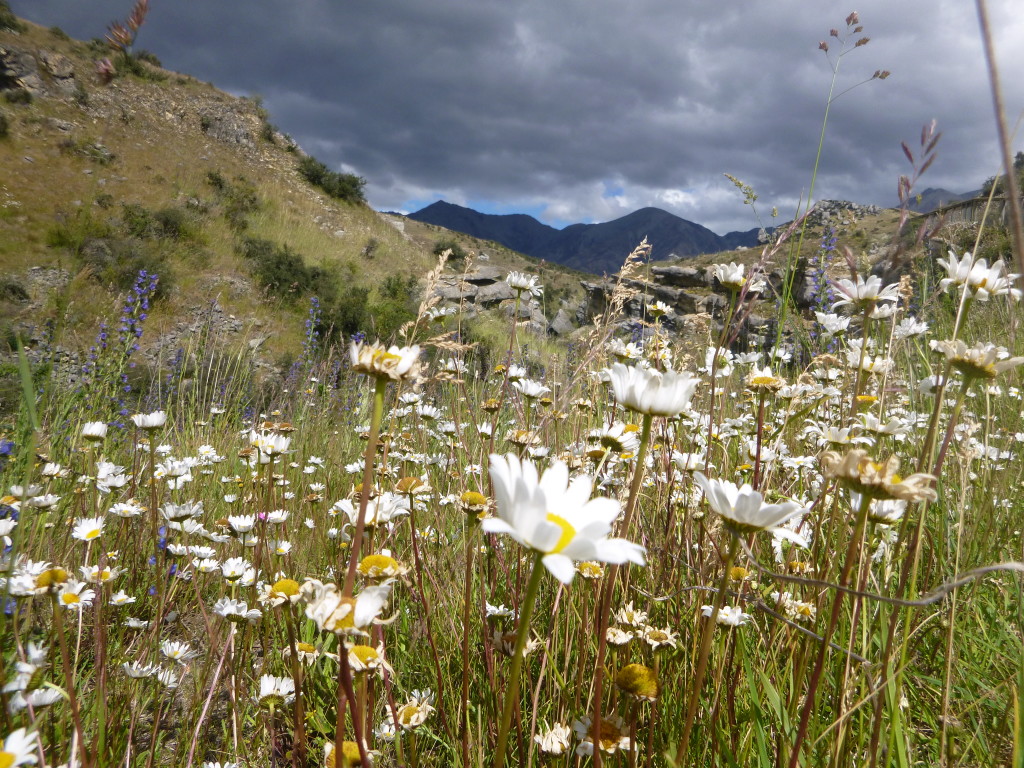 Day 12:
Left Geraldine and kept going south towards Queenstown.
Stopped briefly at Lake Tekapo, then had lunch at Lake Pukaki, with views of Mount Cook in the distance.
Day 13 – 14:
Queenstown!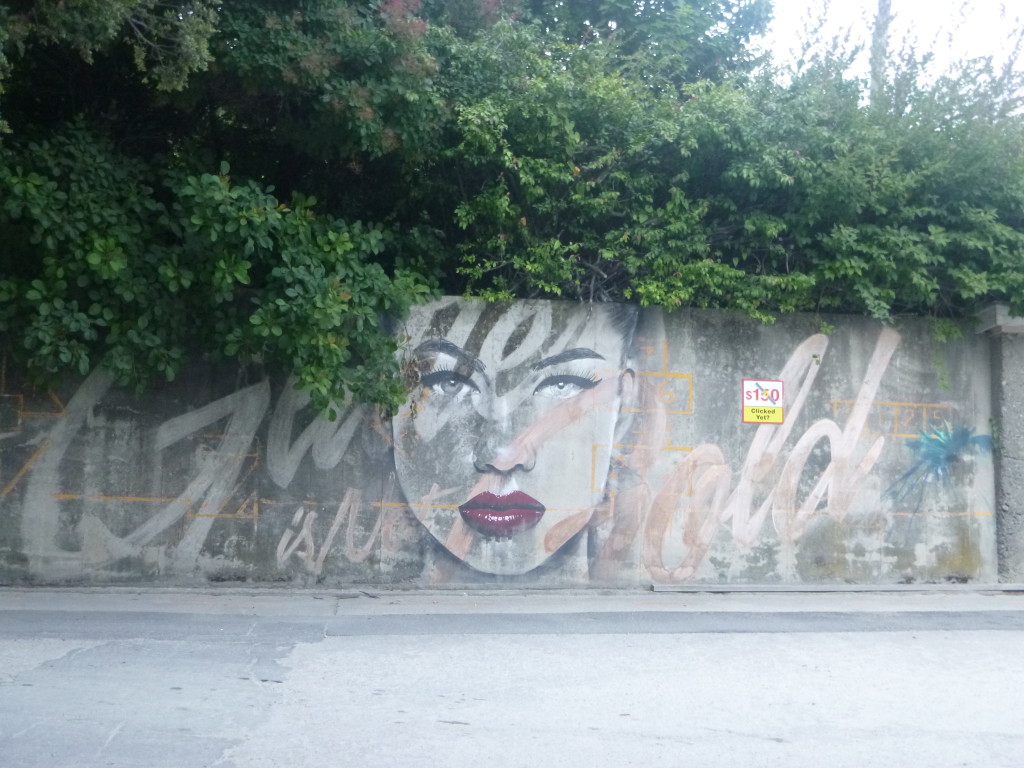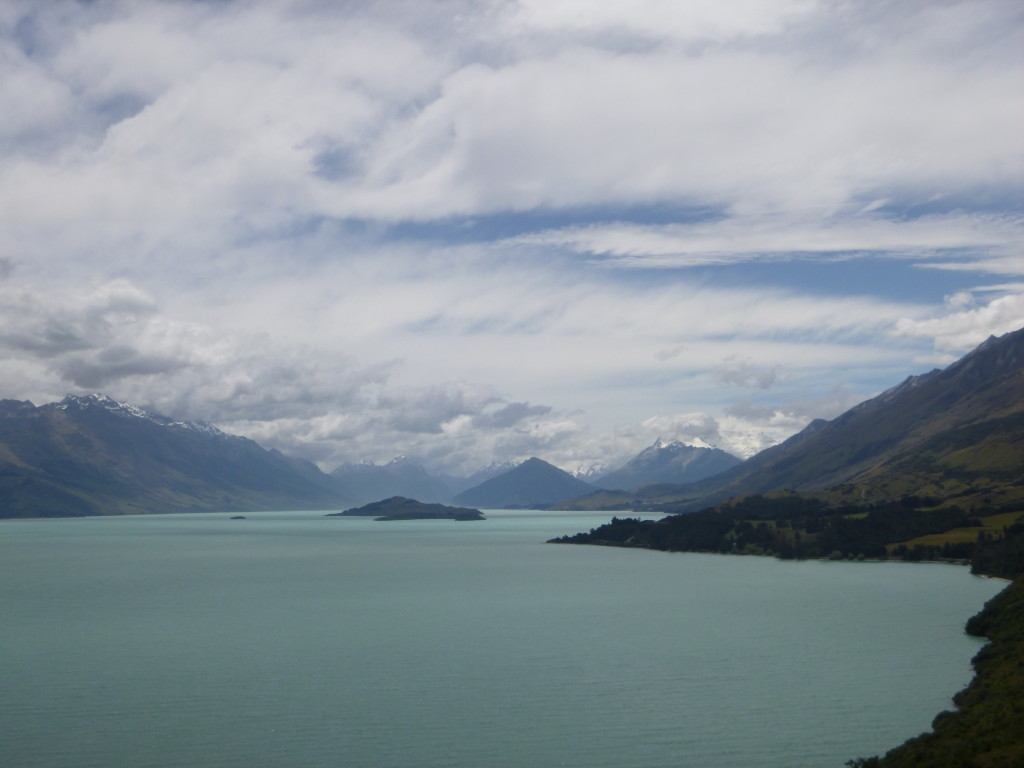 Horse riding around the base of the Misty Mountains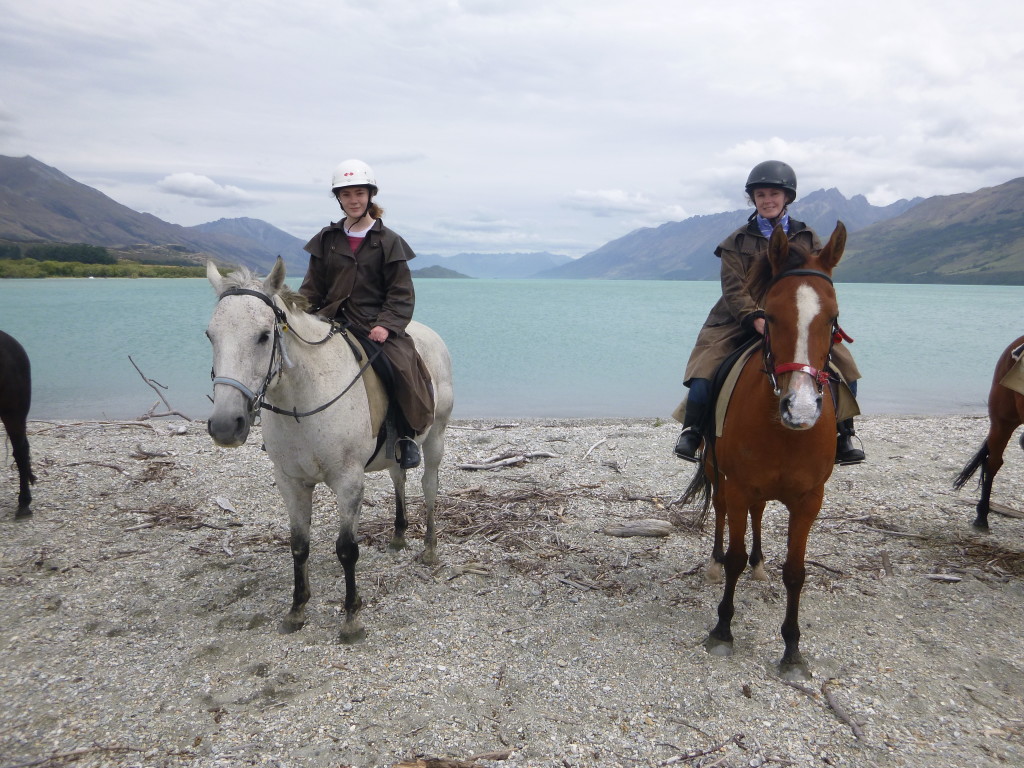 Could I have picked a better place for my first horse ride?
So ends Part 2. Part 3 to come.