The Return of the Kea
Day 15:
Got up bright and early and sick for our cruise on Milford Sound.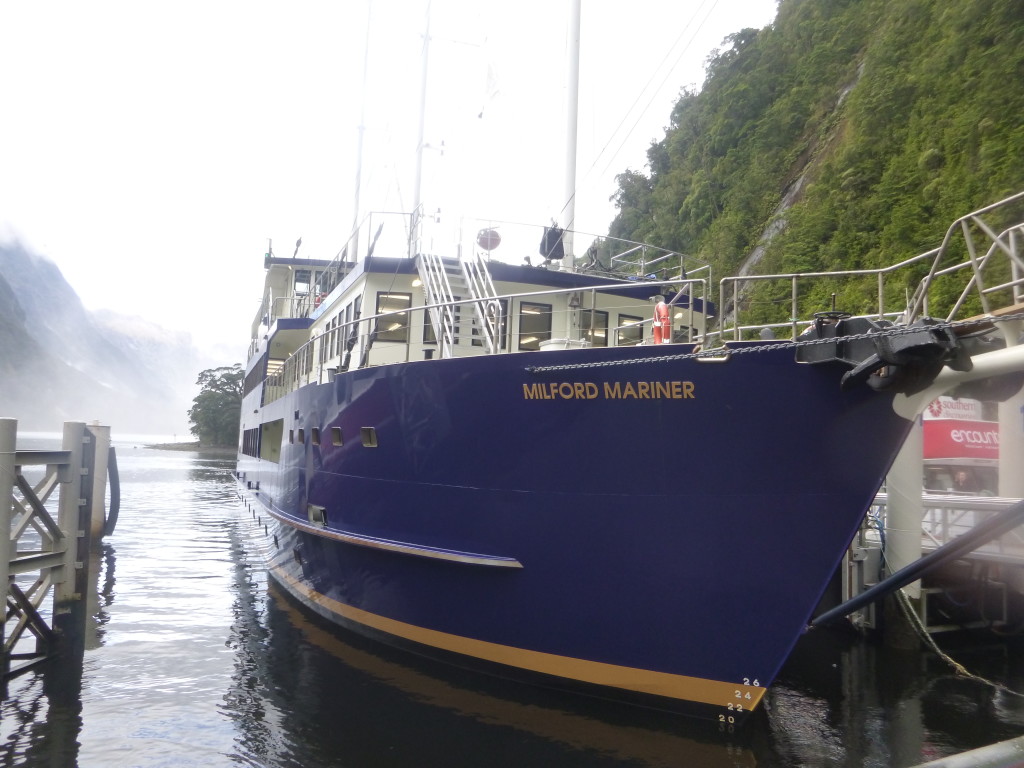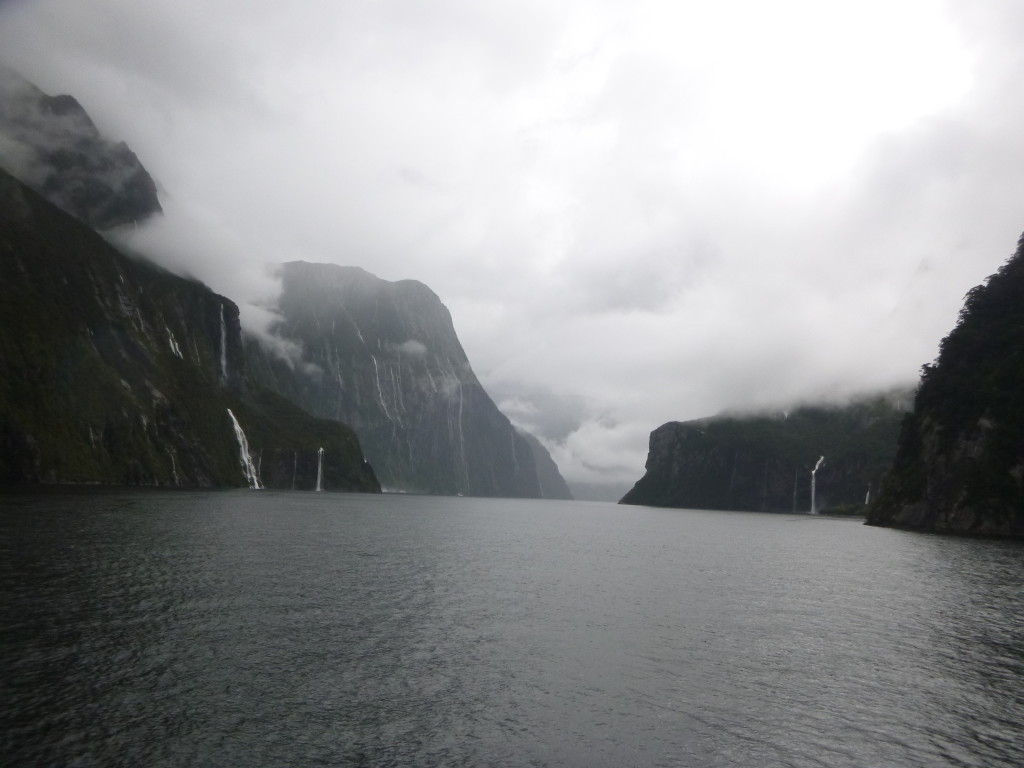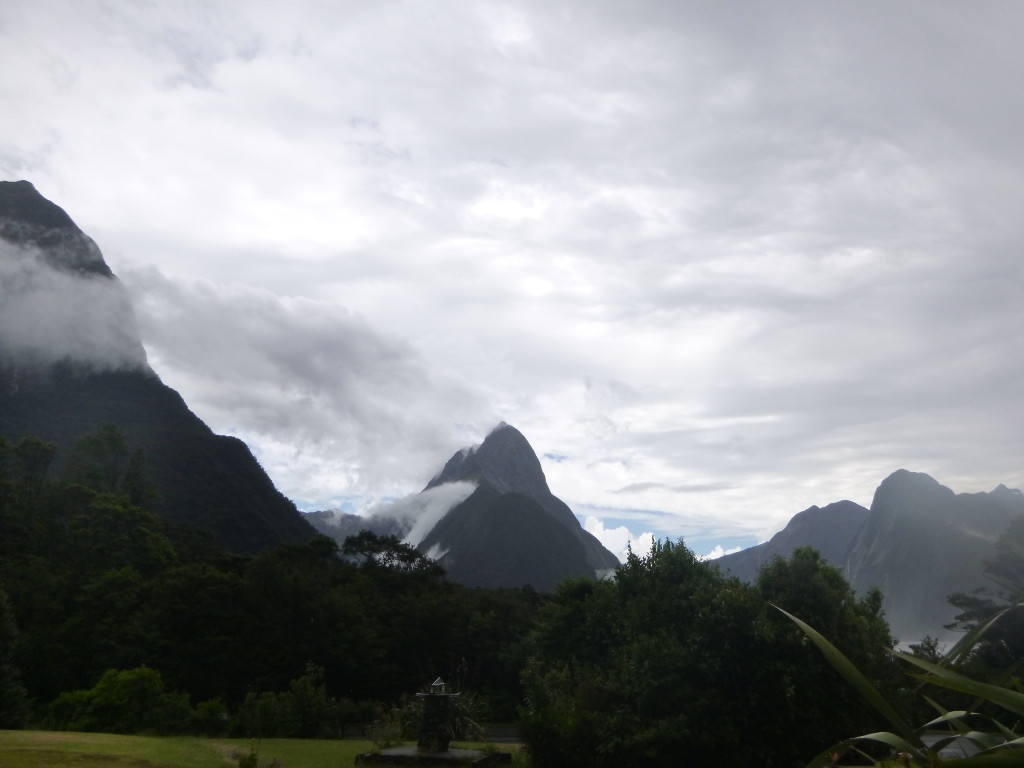 Took the bus back to Te Anau, stopping at The Chasm.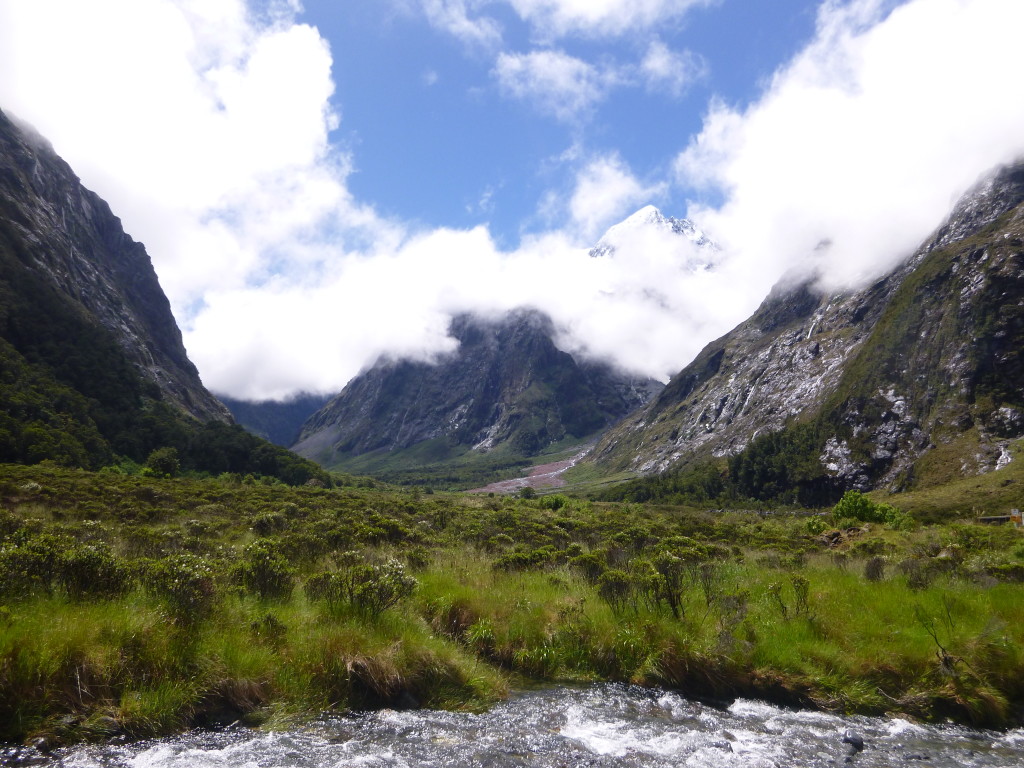 Look who's back!
Day 17:
Left Wanaka and drove up the Haast Pass. Stopped at a beach that I named the Grey Havens.
Left our commemorative rock and headed on to Fox Glacier.
Day 18:
Stayed in sick while Dad and Gareth got up early for their walk on Fox Glacier.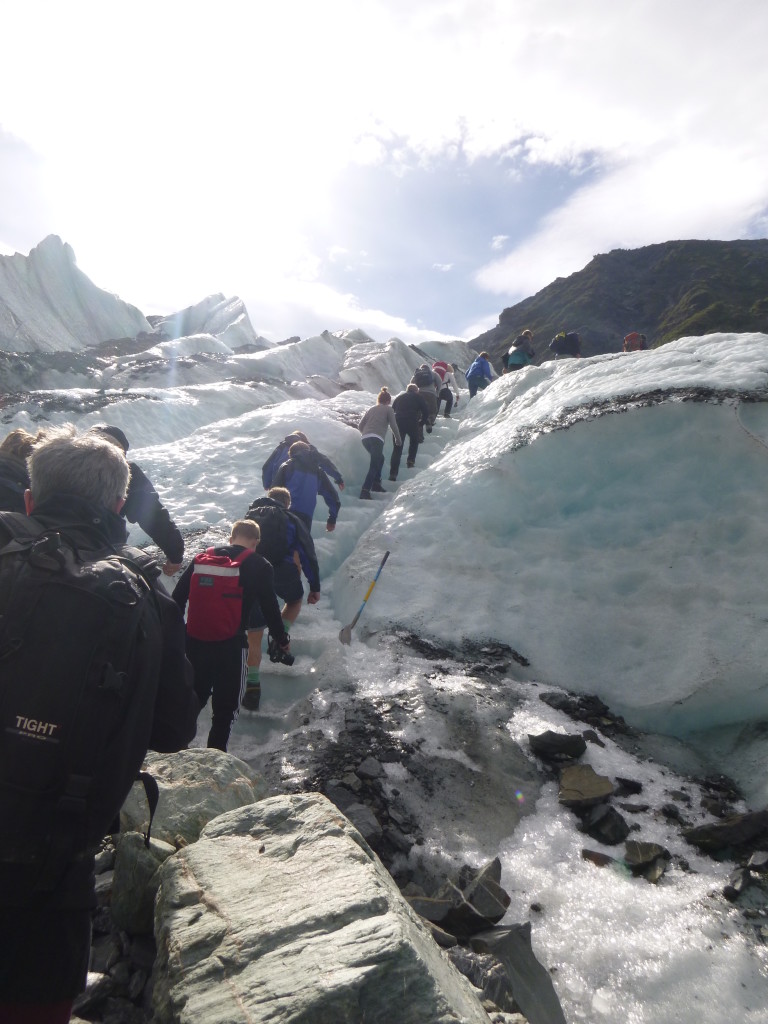 Gareth was determined to play violin on a glacier, so he carried it up with him and did a little performance. I'm not jealous at all.
Day 19:
It took me an embarrassingly long time to work out why there was a giant doughnut in Springfield.