I had a fantastic time in Brisbane for my birthday weekend last month! There was so much on – a food market, flyovers and fireworks on the river… all that just for me 😉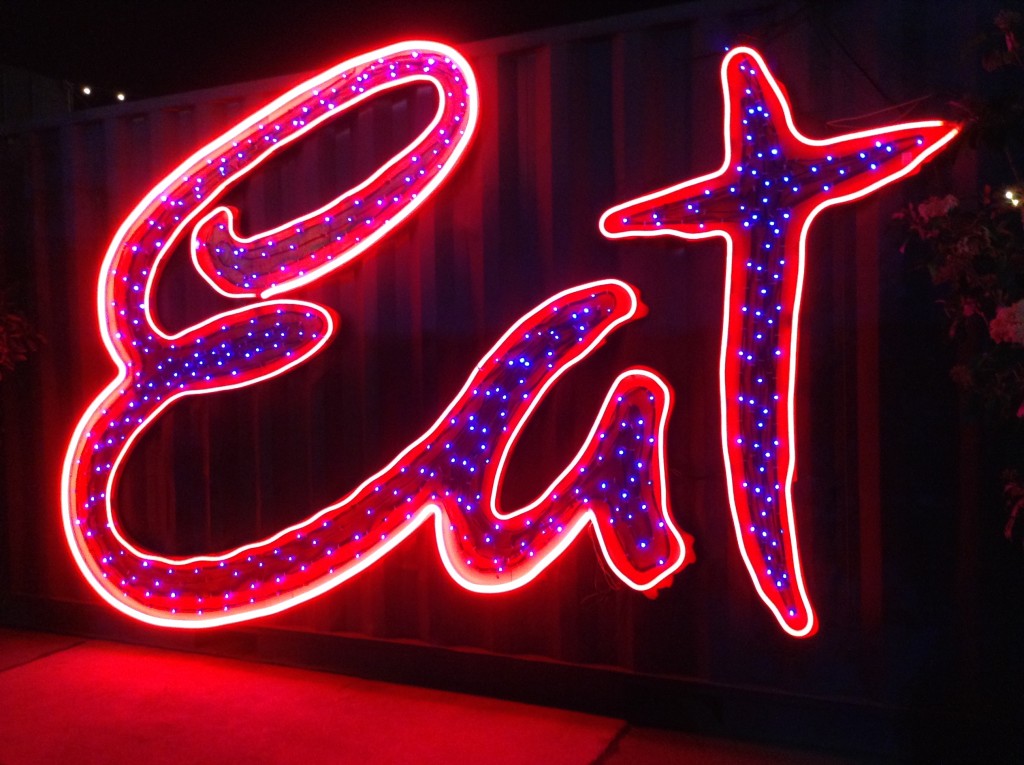 I ate sooo much at the Eat Street markets. We couldn't decide on just one thing for dinner so we each chose something from a different stall and ended up sharing about four or five different dishes!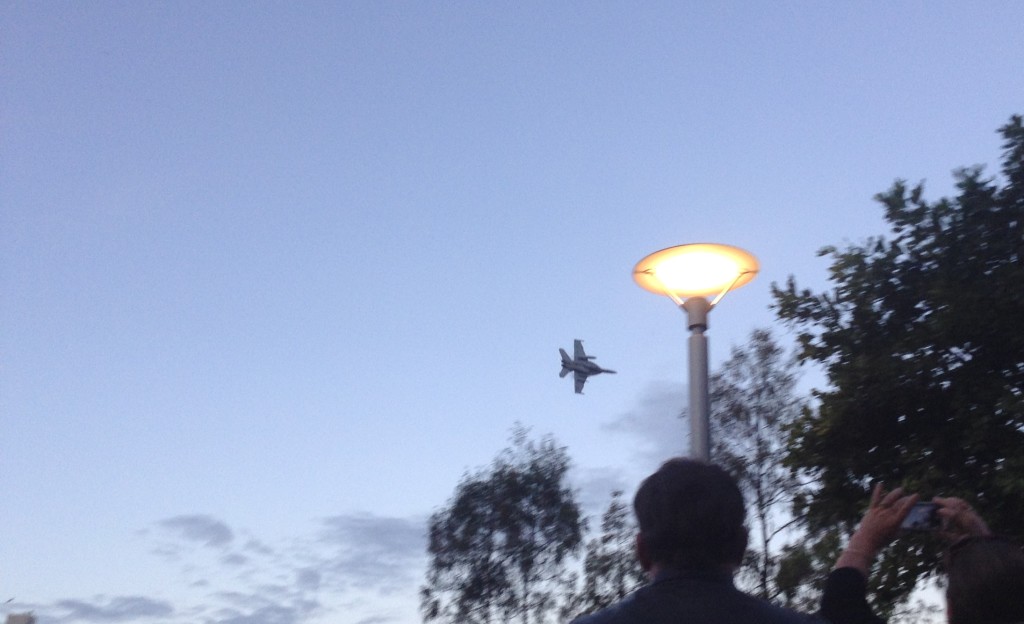 We kept getting buzzed by this SUPER loud plane when we were walking round South Bank. We eventually realised it was doing rehearsals for Riverfire the next night.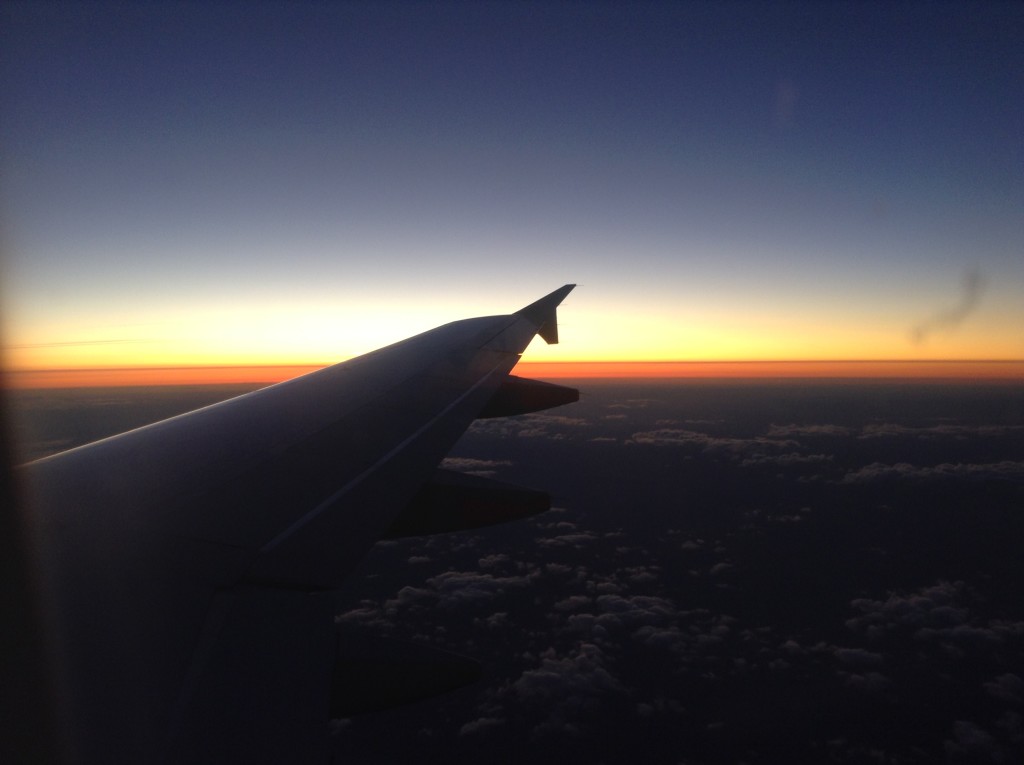 Goodbyeee!