Heyyy you guys… My wool arrived!*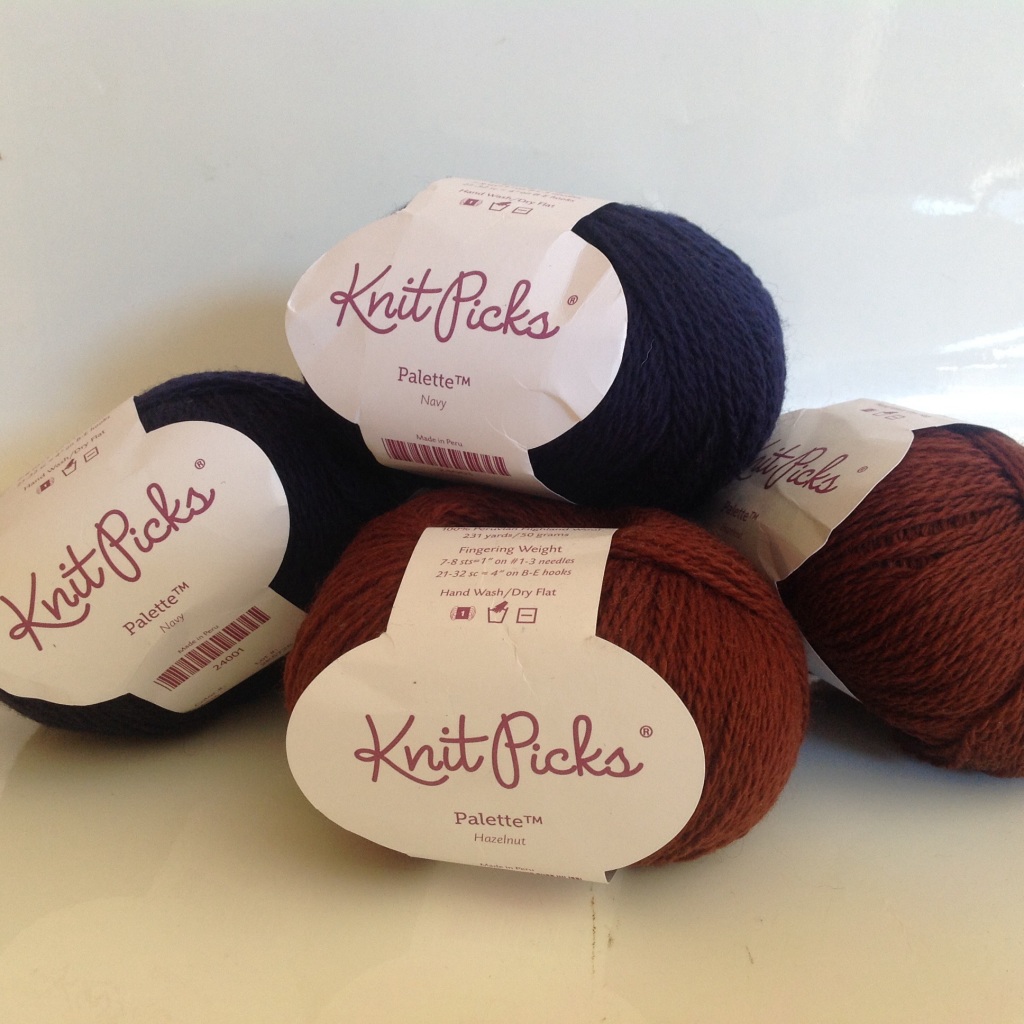 *Happy dance*
I just got it yesterday and I'm so happy with it. I'm especially loving the Hazelnut colour. It's got a little more red in it than I expected, but it's just divine. I can't wait to start my scarf!
I can't think of a good way to transition from wool to eggs, so I'm just gonna go ahead and jump straight to the recipe now, okay?
---

 Paleo Frittata Cups
Ingredients:
1 rasher of bacon, finely chopped
1 1/2 cups zucchini, finely chopped
1/2 cup each of capsicum, grape tomatoes and fetta cheese, finely chopped (kinda getting sick of saying that)
1 spring onion… you guessed it: finely chopped
4 eggs
Oil for frying
Pepper to taste
Method:
Preheat oven to 180 degrees Celcius
 Fry the bacon in a little oil
When the bacon is almost cooked, add the zucchini and capsicum and fry until soft, then place on a piece of paper towel to soak up any excess oil.
Whisk the eggs in a bowl, then add all other ingredients except pepper and mix.
Divide the mixture evenly between 4 large nonstick muffin cups (silicon works best), sprinkle with a little pepper and bake at 180 deg C for 20 minutes.
Enjoy! These are nicest fresh, but they'll keep in the fridge for about a week. They're great for breakfast or with a salad for lunch 🙂